Already a Premium Credit Card Customer?
Information about your benefits
We hope you're enjoying the benefits your Premium Credit Card brings and the wide range of rewards you can take advantage of.
The great thing about your card is that it's the fastest way to collect Tesco Clubcard points when you shop, meaning you can do more of the things you love, sooner. And all without having to change the way you shop.
If you need a reminder of the benefits the card gives you for your annual fee, look no further, we've provided a handy summary below.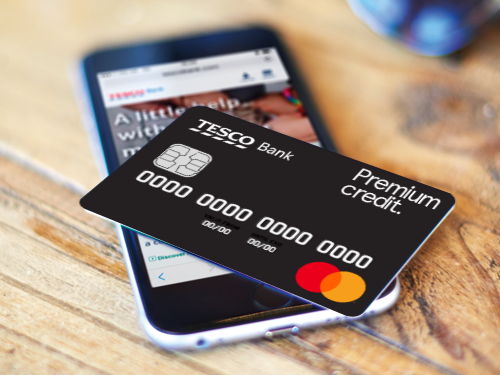 Premium Credit Card benefits
Other customers have been asking:
Contact us
Our UK teams are here for you 24 hours a day, seven days a week. Yes, even Christmas day.
Some things to remember
Our credit facilities are available to over 18s and UK residents only, subject to status.
You can view the Benefits Terms and Conditions below: