Save tax-free with our Instant Access Cash ISA, knowing you can make withdrawals if you need to.
Earn 3.40% Gross/AER (variable) interest for the first 12 months. After 12 months, your interest rate will revert to our standard variable rate, currently 1.00% Gross/AER

Our interest rates

Take money out and replace it later, without it counting towards your annual ISA allowance. All you have to do is replace the money in the same tax year it was withdrawn.
Start saving from £1 and pay in up to £20000 in the 2023/24 tax year - this is the combined limit for all ISA types.

ISA Types

Instant access to your funds.

Daily withdrawal limits apply

The current rules for ISAs are subject to change by HM Revenue & Customs and the value of tax benefits depends on individual circumstances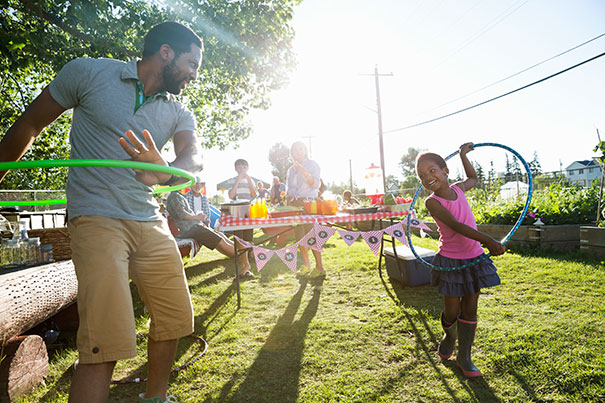 How our Instant Access Cash ISA works
Financial Services Compensation Scheme
Other ways to save
Tax-free savings with our Fixed Rate Cash ISA
Compare our savings accounts
Already used up your tax-free allowance? See other options.
Contact us - we're here to help
Have a question or need help applying? Our friendly, UK-based customer service team is here to help.