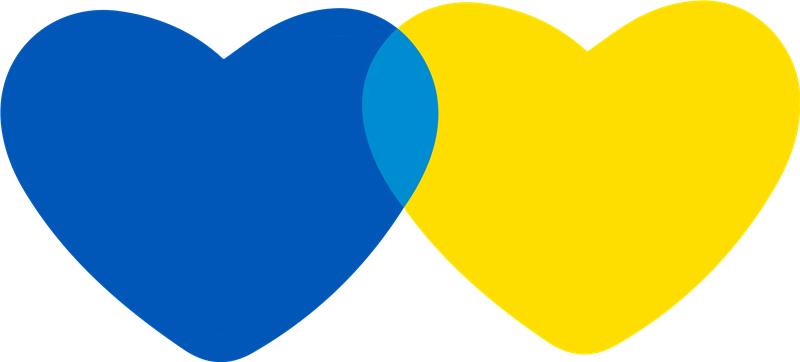 We've removed send fees on money transfer account deposits to Ukraine.
We understand this is a difficult time for many. We know it's only a small thing, but if you need to send money to family or loved ones in Ukraine, you can do so using the MoneyGram at Tesco service for free through 900+ Tesco stores or online.
Discount applies to send fee only. Does not apply in conjunction with any other fee discount offer.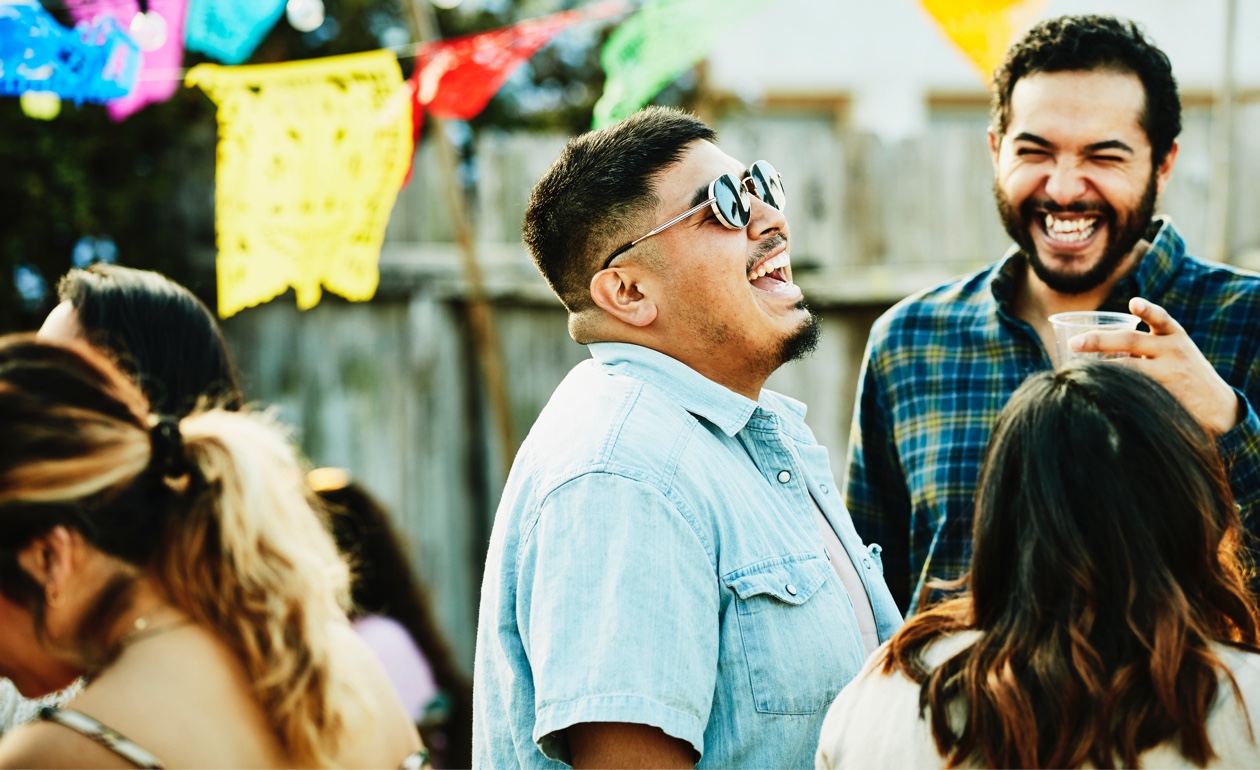 International Money Transfer
Send and receive money from Tesco stores
With MoneyGram international money transfer at Tesco, you can send and collect money from Tesco stores. Send money to over 200 countries including Romania, Bulgaria, India, Ghana and Nigeria. It's fast, reliable and available in over 900 of our stores during operational hours.
When you send money:
Start your transfer online and then pay in store
Use your debit card or cash to send from a Tesco store
If you have sent money with us before repeat transactions are easy
Collect 50 Clubcard points every time you send £50 or more
Get money deposited straight into their bank account*
Use mobile account deposit – the money goes straight into their mobile wallet*
Collect cash from over 250,000 MoneyGram agent locations*
*Subject to availability in receiving country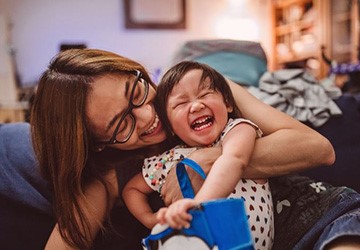 Get help with international money transfers
Need help with sending or receiving money? We've created a list of frequently asked questions (FAQs) to help you.
Alternatively, to get a quote or for more information, visit the customer service desk in store or call MoneyGram on 0800 026 0327.