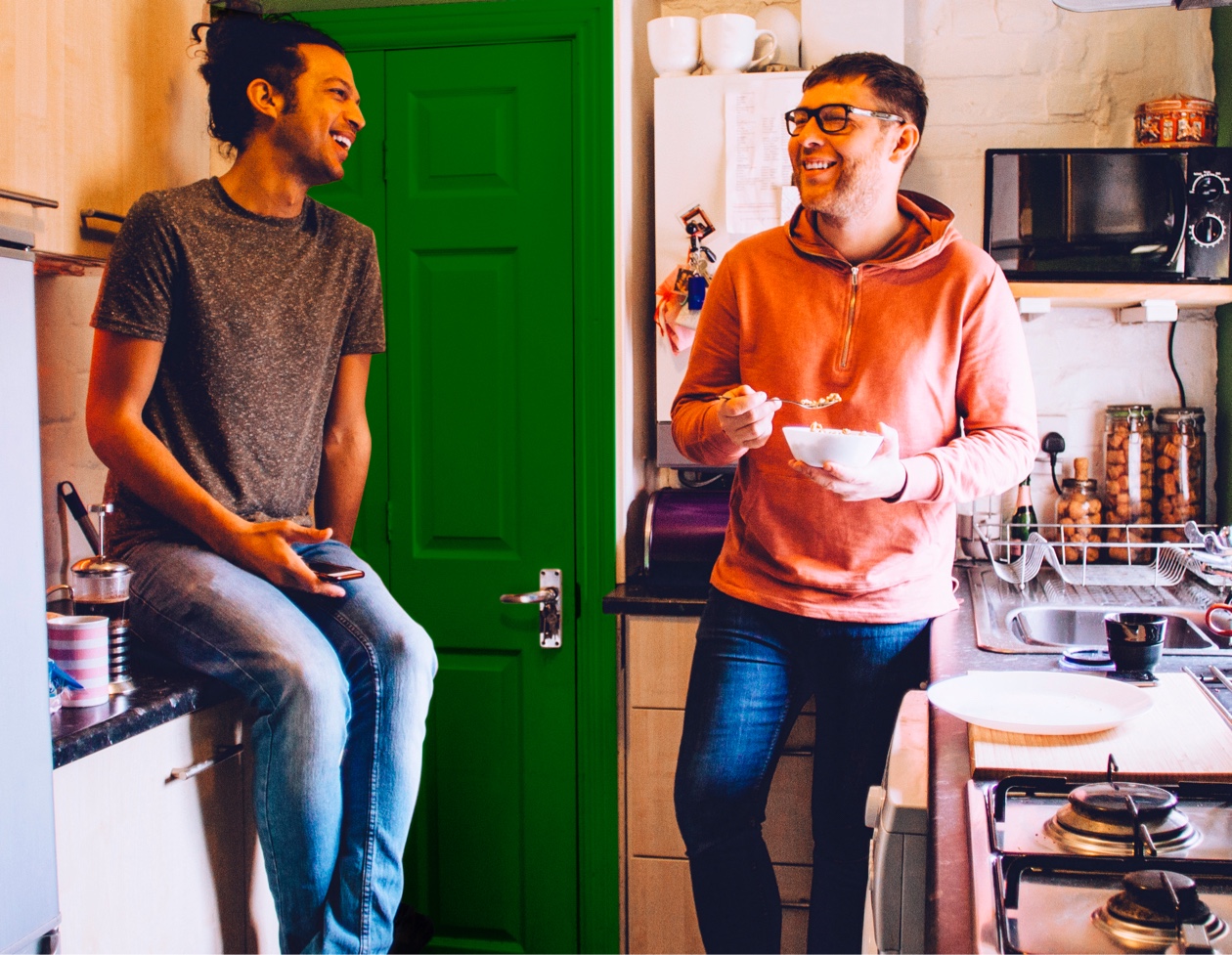 Conveyancing fees explained
Buying a home is a thrilling life step, and although there's a lot to think about, you'll have a smoother journey if you prepare for all the costs along the way. Our guide looks at conveyancing fees and why they're necessary to complete your purchase or sale.
Expert tips from a mortgage broker
Conveyancing fees are one of the last big costs you'll face as a buyer or seller. Our guide breaks these fees down, and we've also got some expert insights from David Hollingworth at mortgage brokers L&C Mortgages to keep you right.
Ready? Let's go!
What are conveyancing fees?
They are a group of legal costs you will pay when buying or selling a house. They cover the cost of exchanging contracts, and carrying out all the steps needed to complete your purchase or sale.
Before we dive into what these steps are, it's worth remembering that there are some differences in how conveyancing fees work between Scotland and the rest of the UK. We'll cover these in more detail further down the page.
What's the difference between a solicitor and a conveyancer?
In short, licensed conveyancers are lawyers who tend to specialise in residential property. For a fee, they can work with you to understand and progress through the home buying and selling process – from putting in a formal offer, to completion.
Similar to conveyancers, solicitors can work with you to make a house purchase or sale, but may not have the same expert knowledge of the housing market, or deeper processes. However, they can deal with more complex legal issues.
Whoever you go with, you should be able to receive a fee estimate before you work with your solicitor or conveyancer. This can help you prepare ahead for their payment.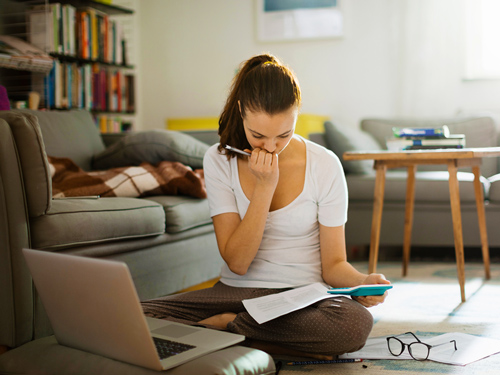 "Although there will be a cost attached to the use of a solicitor or conveyancer it should be money well spent. They will be checking that there are no adverse conditions that could affect the property." – David Hollingworth, L&C Mortgages.
What do conveyancing fees include?
This will change depending on your situation. Your conveyancer or solicitor should be able to confirm which costs apply to you.
Read on for a more detailed explanation of each fee and how much they could cost:
Legal fees
Electronic transfer fee
Help-to-buy ISA fee
Leasehold-related fees
Local searches
ID check
Land registry fee
Stamp duty or Land and Buildings Transaction Tax
Legal fees
These fees cover legal work such as drafting contracts and typically cost £850–1,500, including VAT. Online conveyancing could work out cheaper, but it may make it harder to deal with more complex issues.
Electronic transfer fee
This pays for the transfer of mortgage money from the lender to the solicitor/conveyancer and is usually £40–50, although with Tesco Bank it costs £25.
Leasehold-related fees
There could be extra costs if you're buying a leasehold property, such as a 'chancel repair liability' search. This finds out whether your local church can demand money from you for repairs.
Local searches
Your conveyancer or solicitor will search local records to find out things like whether your new house is built above a mine, or if there are any buildings being planned nearby. The fees are usually around £250–450, but this can vary by area.
In Scotland, these searches should be included in your Home Report.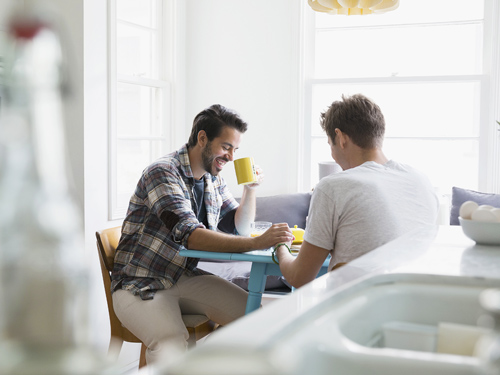 "When looking for a solicitor it makes sense to shop around as there could be a variation in the fees that they will charge. Your estate agent might offer a solicitor package but check that this is good value before signing up." – David Hollingworth, L&C Mortgages.
ID check
This is a simple check just to verify that you are who you say you are, and costs about £6 to £20.
Land registry fee
This isn't a conveyancing fee, but it's usually paid through your conveyancer or solicitor. The cost of registering a property with the Land Registry in England, Wales and Northern Ireland can vary from £20 to £910 depending on the value of your new home.
If you're in Scotland, your property will be added to the Land Register of Scotland, and fees range from £45 to £7,500 for properties worth more than £5 million.
Stamp duty or Land and Buildings Transaction Tax
Like land registry, these costs aren't conveyancing fees, but are usually paid through your conveyancer or solicitor. Stamp duty is a percentage of tax paid on the value of your property.
In Scotland, Land and Buildings Transaction Tax replaced stamp duty in 2015, and works on a similar percentage scale. It starts at 2% for properties valued at between £145,000 and £250,000 and increases depending on the value of your home.
Figures sourced from Revenue Scotland and accurate as of September 2017.
"Getting an itemised quote and checking whether there could be any additional costs makes sense, so you can compare on a like-for-like basis." – David Hollingworth, L&C Mortgages.
When do I pay conveyancing and legal fees?
You might have to pay an upfront deposit when you hire your conveyancer or solicitor, which could be around 10% of their fee.
You'll then pay them the final amount once the sale of the house is completed, although you may have to pay for local searches before that.
If the sale falls through or the seller backs out, you might have to pay some or all of the conveyancing fees for legal work already completed.
The cost of conveyancing can add up
Although conveyancing fees are just one part of the house buying journey, the costs can stack up very quickly. Your best bet is to use your own judgement – does a solicitor, conveyancer or online service work best for you, and what price range fits your situation best?
By understanding what's involved with conveyancing fees, you can start preparing your budget and enjoy a smoother journey to your big moving day. Best of luck with your final steps!
Important information
The content on this page aims to offer an informative introduction to the subject matter but does not constitute expert financial advice specific to your own situation. All facts and figures were correct at time of publication and were compiled using a range of sources.