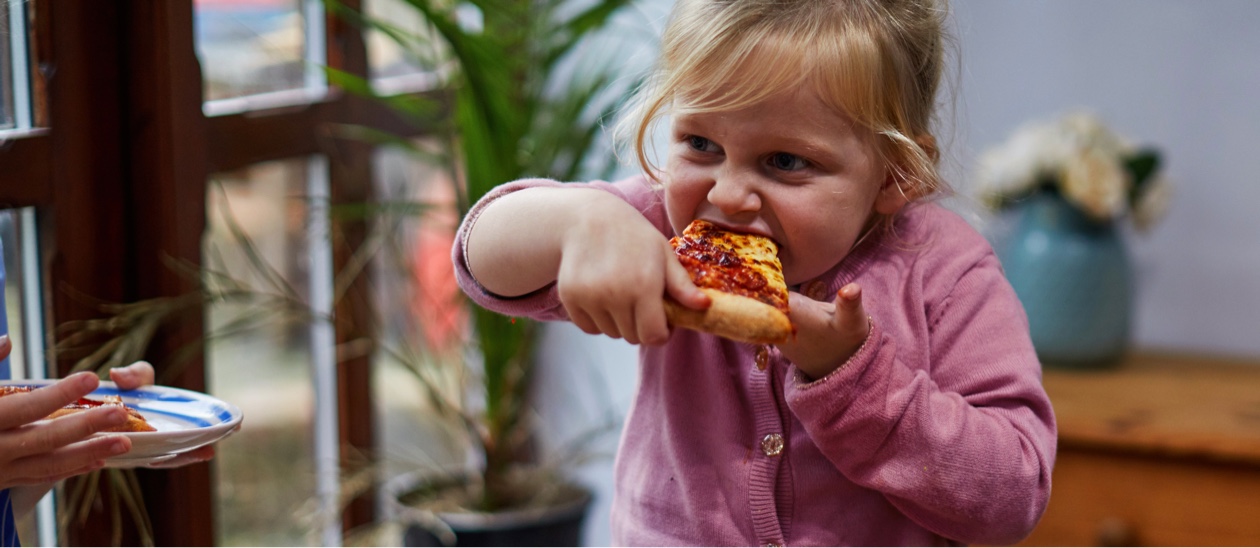 How to pay off your mortgage early
Getting a mortgage is a big step towards buying a house, and is definitely cause for celebration. When it comes to paying the loan back, what are the benefits of paying extra, how can you reduce the length of your term and what else do you need to consider? Our guide explains all.
Why pay off your mortgage early?
Like all loans you will need to pay your mortgage back, but if you can afford it, you can look into paying more than the regular payments each month. This is called an overpayment.
Some lenders need you to apply for overpayments first, but they're all different so it's worth asking if you're in doubt.
By overpaying each month or putting a lump sum into the mortgage, you could reduce the length of your term or reduce the amount you need to repay each month – in short, it saves you money in the long term.
How do I overpay on my mortgage?
This one's up to you. You could make overpayments using your monthly wages, pay a lump sum from your ISA, or free up some money from investments. The choice is yours, but remember that you can always get professional advice if you're unsure.
A note about interest-only mortgages
With a standard repayment mortgage, you pay back part of the overall amount borrowed as well as your interest every month.
But you can also choose to get an interest-only mortgage. With this option you will only pay off the loan's interest each month, and must have a plan for paying back the full amount owed at the end of your term.
However, you can speak to your lender about the option of applying any overpayments to the full amount owed, which will reduce your monthly interest payments.
The interest-only method works for some people, but ideally you want something that feels right for you and works best for your circumstances. If in doubt, your lender can offer guidance.
Budget for repayments with our mortgage calculator
Before thinking about overpayments, you can work out how much you're able to pay each month using a mortgage calculator. Doing this can give you a starting point, and can get you thinking realistically about what you might be able to afford to repay.
Most calculators ask you to enter your income, monthly spending, and deposit saved and then tell you roughly how much you'll be able to borrow. They can also tell you what your monthly repayments could be based on a range of mortgages and how much you're looking to borrow.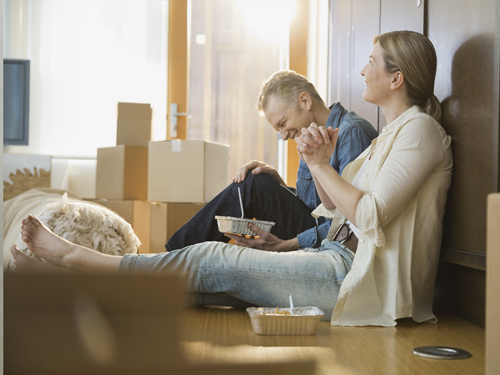 When can you overpay on your mortgage?
If overpaying sounds great, then it's time to take a closer look at your mortgage and find out what could work for you. For example, most lenders let you repay up to 10% of the balance each year while others may let you repay more. It's worth noting you may have to pay an early repayment charge if you overpay.
Depending on who you borrow from, you might find that your fixed term mortgage has a cap on how much you can overpay until the term runs out. If in doubt, your lender can confirm your terms.
Mortgage payment holidays
On the other hand, some mortgages have a payment holiday option that you may need to apply for in advance – giving you either a month, six months or a year where you won't pay anything.
Different lenders have their own criteria for who can take a payment holiday and when.
It's also worth noting that lenders could still charge you interest during a payment holiday, so you may find that your monthly payments have gone up after your break. It's worth asking your lender if you're unsure.
Do you know which type of mortgage you want?
If you're buying a home now and looking ahead to a time you might be able to make repayments, be sure to check different types of mortgage.
For example, Tracker Mortgages move in line with interest rates.
other hand, Fixed Rate Mortgages, let you pay an agreed amount for a set amount of time (normally 2 to 5 years).
We've put together a guide that explains the popular mortgage types out there (and a few of the less common ones), to help you understand the differences between them.
Remember, it's your choice
Whatever type of mortgage you choose, or however you wish to pay it back, just remember that the choice needs to work for your own personal situation and you should take professional advice if you're unsure.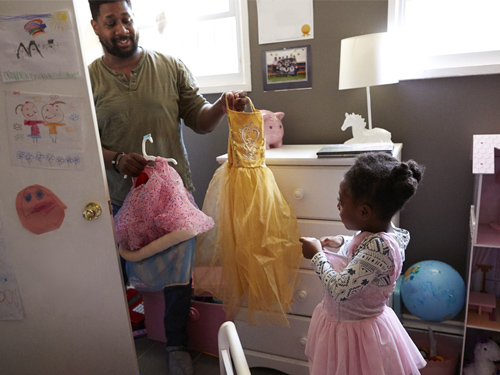 Important information
Your home may be repossessed, as a last resort, if you do not keep up on repayments on your mortgage.
The content on this page aims to offer an informative introduction to the subject matter but does not constitute expert financial advice specific to your own situation. All facts and figures were correct at time of publication and were compiled using a range of sources.