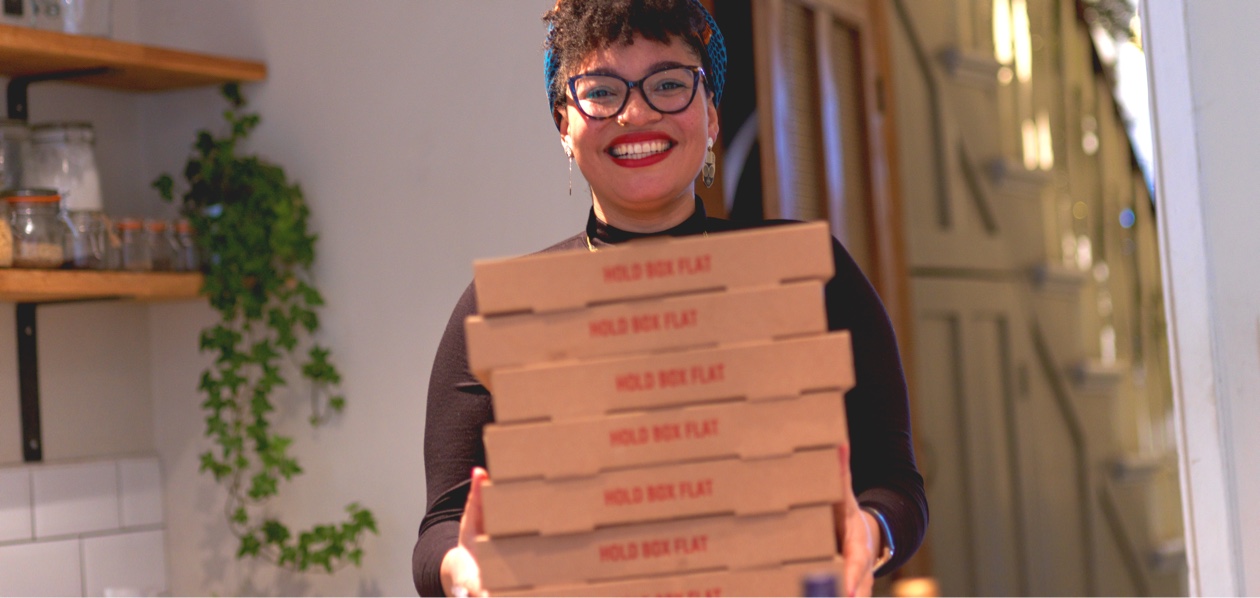 Questions to ask when buying a house
How do you know if the brilliant house you're viewing is really worth the asking price? This guide will give you some helpful questions to ask during viewings to figure out if a property is the one for you.
Home viewing questions checklist
It's easy to get swept up in the rush and excitement of looking for a new home, so when it comes to viewings you might not remember to ask all the right kinds of questions.
That's why we've pulled together this helpful checklist of questions to ask when viewing a house. Remember: you may have more questions, so if in doubt you may want to seek professional advice.
Is the property leasehold or freehold?
Did you know there are two main types of property in the UK? They're called freehold and leasehold, and the difference between them determines how much of the house you actually own, and how much it'll cost.
If you're in doubt around what this means for your purchase, you should be able to ask your solicitor for more information.
Are white goods or furniture included in the sale?
Is the washing machine included in the sale? Are the carpets staying? You don't want to turn up on moving day to discover the previous owner has taken everything, including the light bulbs.
How long has the home been on the market?
If the house has been up for sale for a long time, this could mean the owner is having trouble selling it. Anything over three months could mean that the owner might accept a lower price. It's worth asking.
Have any other offers been made or even accepted?
If someone else has made an offer, this could make things more competitive for you. Your estate agent should be able to advise on a counter-offer if you really want to buy the home.
What is the minimum price the seller would accept?
Sometimes the price you see online or in the brochure can be negotiated. Do you know if the seller is willing to think about a lower offer? If they're in a hurry to sell this could actually be a good deal for them.
What are the bills and council tax band like?
Water, council tax, electricity and gas are all important monthly costs on top of paying back your mortgage, so you could get a feel for how much these are by asking the seller.
You can also check the home's Energy Performance Certificate (EPC). If the score is low, it means the property could cost more to heat and run. Double glazing or loft insulation could improve the rating, but these can be expensive improvements.
What are the neighbours like?
Are they loud, do they have a lot of parties, or do they have a dog that barks a lot? This could be a bit of a nightmare if you enjoy your beauty sleep or have children, so it's one to consider.
How old are the boiler and electrics?
Replacing an old boiler or electrical circuit could cost thousands, so this could impact your budget down the line. Could the property's age end up costing you more down the line? It could be worth thinking about.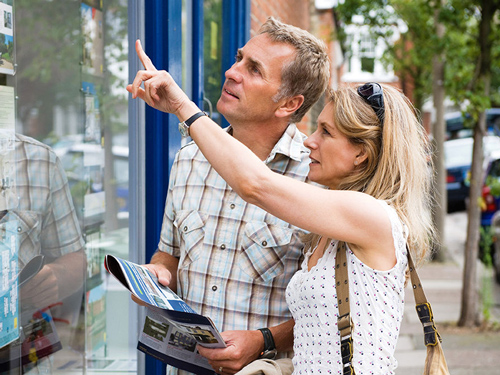 How long have the owners lived there?
If they've only been there for a year or two, they should be able to tell you why they want to move so soon. It could be a simple change in lifestyle, or their family has outgrown the house. You can always ask, but it's up them if they want to tell you.
When is the seller looking to move?
If you're in a hurry to move home, it might not be ideal if the seller can't move out for another four months. On the other hand they may be looking to move out quickly. Do the timings work with your plans? Are you able to get your mortgage ready in time? Having a decision in principle
Are there any nearby nurseries or schools?
If you have children or are planning on starting a family in your new home, you could ask to see if there are any suitable nurseries or schools nearby.
Will you need a parking permit?
On-street parking can be pricey and mount up over time, so if the area has free off-street parking that can be a nice bonus, and help keep your regular costs down.
Has any planning permission been passed or applied for?
A two-bedroom house might suit you right now, but what if you decide to extend your new home in the future? The owners will know if any planning permission has been previously refused, and why.
What is the local area like?
This question really depends on the local area. Are there any building developments you should know about? Is a new school, bypass or airport being built nearby?
Before you go to your next viewing, remember:
There's a lot to ask and think about during viewings, but you can generally hang around and ask questions for as long as you like. Just remember that getting them right can potentially save you time and money down the line.
Best of luck with your house viewings and remember: viewings are your chance to ask as many questions as you like. Don't be shy about it and use the opportunity to find out more.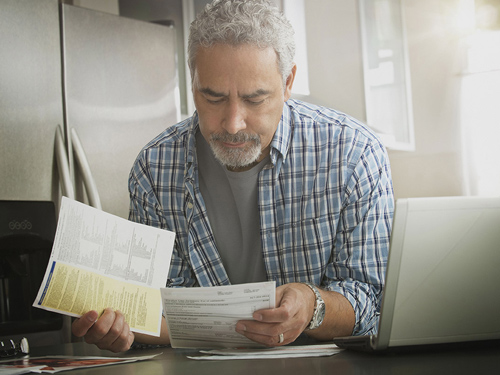 Important information
The content on this page aims to offer an informative introduction to the subject matter but does not constitute expert financial advice specific to your own situation. All facts and figures were correct at time of publication and were compiled using a range of sources.