Flexible Savings Account
Choose instant-access savings to get to your money when you need it. Save in a way that suits you, with regular or one-off payments.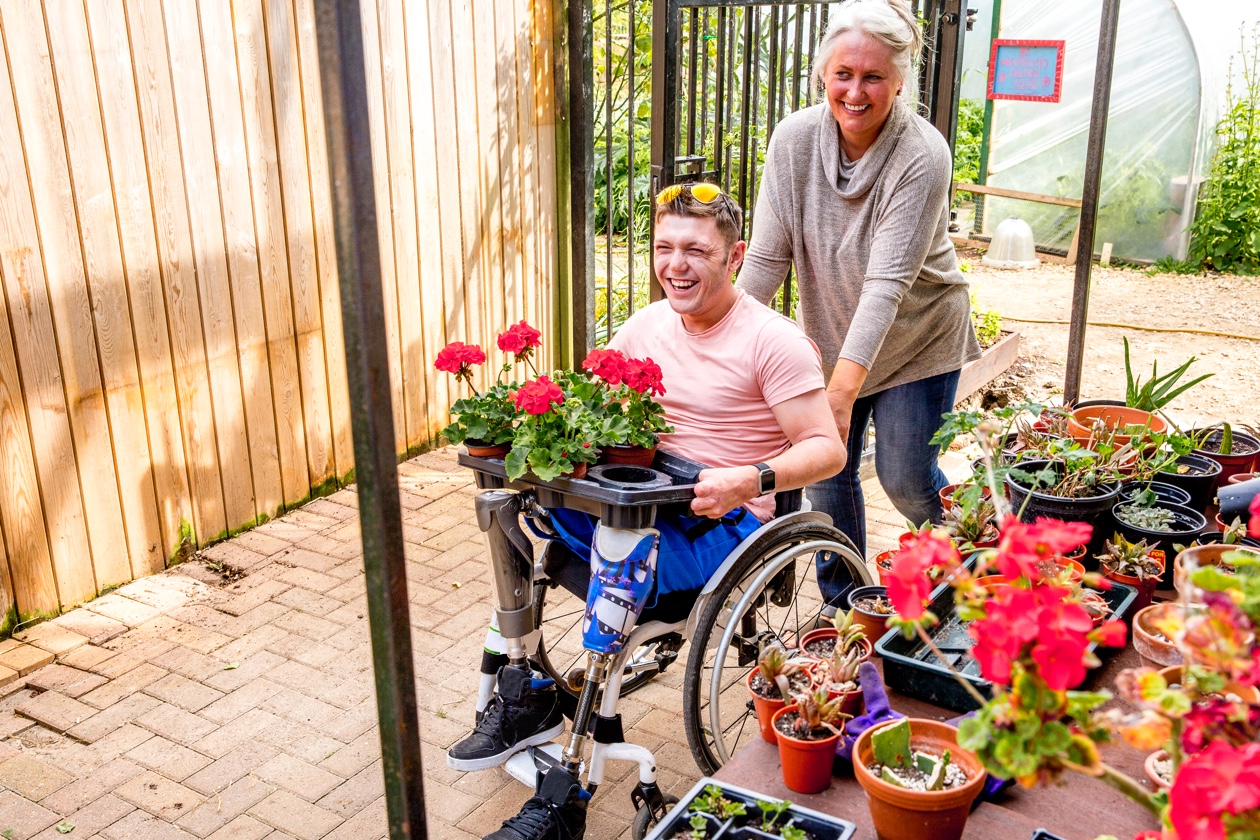 Personal Savings Allowance
Introduced by Her Majesty's Revenue and Customs, the Personal Savings Allowance will mean 95% of people won't pay tax on the interest they earn (Source: HMRC 2016).
The current tax rules are subject to change by HM Revenue & Customs and the value of tax benefits depends on individual circumstances.
Benefits of an instant access savings accounts
Top up with regular or one-off payments.

Your money starts earning interest from the moment we receive it.
Financial Services Compensation Scheme
Other ways to save
Savings options with great fixed rates
Compare our savings accounts
Contact us - we're here to help
Have a question or need help applying? Our friendly, UK-based customer service team is here to help.