2,500 Tesco Clubcard points
If you're a Clubcard member and take out Premier, Extra or Standard Tesco Bank Pet Insurance for the first time, you'll collect 2,500 Clubcard points.
Just quote our promo code FUNPET and your Clubcard number, if prompted. Cover must be bought directly from Tesco Bank by 31.08.22. This offer is not available if you get a quote or purchase from any price comparison websites. Terms apply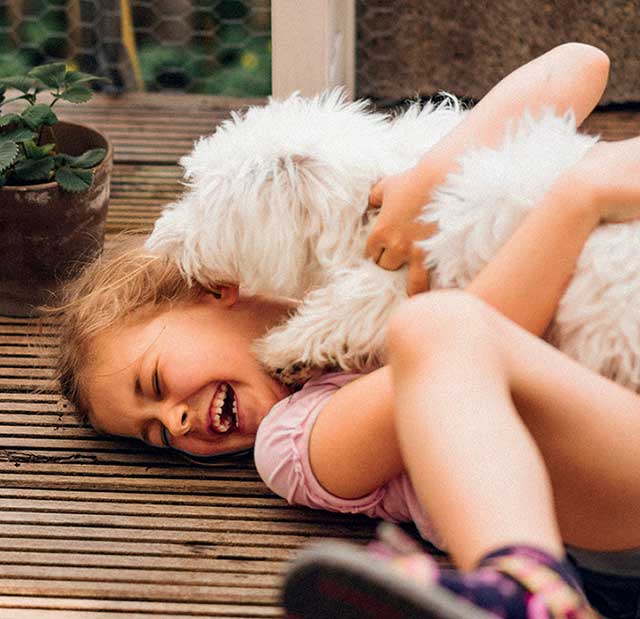 Additional Terms and Conditions
Offer excludes Accident & Injury cover and cannot be used in conjunction with any other offer.
If you cancel your policy within the first 90 days, you will not collect the Clubcard points. Clubcard number must be provided during quote if prompted. The Clubcard must be in your name and the Clubcard points will be added to a future Clubcard statement.
The Tesco Clubcard scheme is administered by Tesco Stores Limited, Tesco House, Shire Park, Kestrel Way, Welwyn Garden City, AL7 1GA who are responsible for fulfilling points.
Key Information
Tesco Bank Pet Insurance is arranged, administered and underwritten by Royal & Sun Alliance Insurance Ltd.