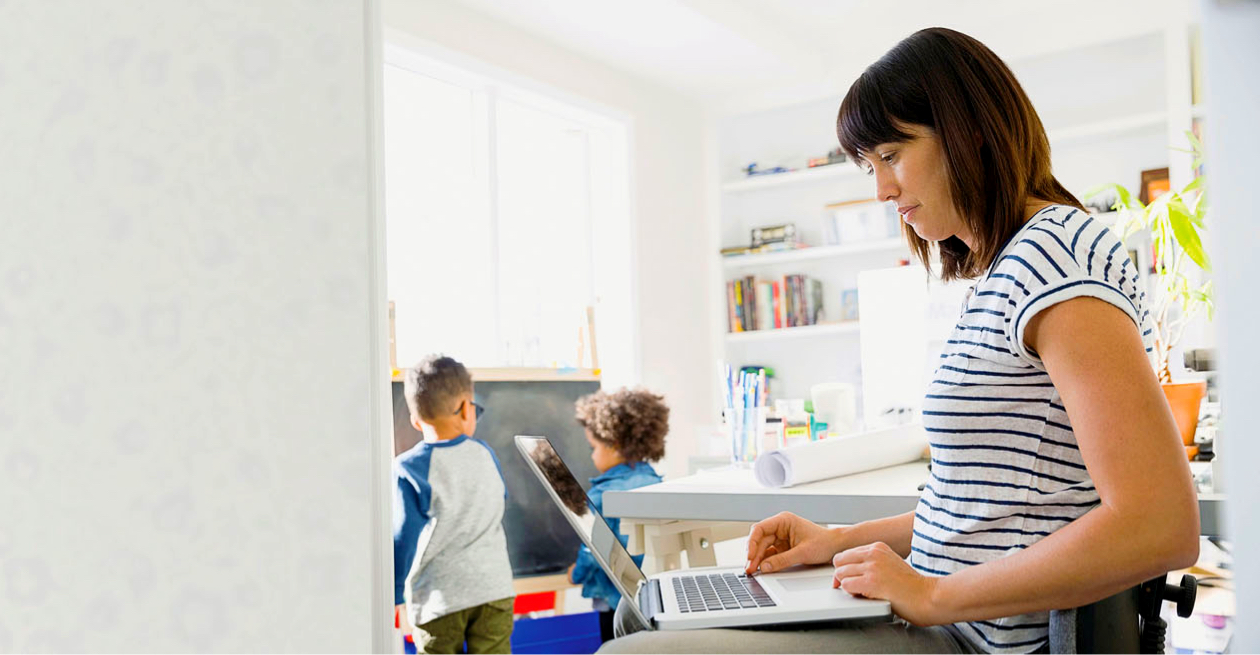 How to save money by shopping smarter
Charlotte Burns, personal finance journalist and award-winning blogger at LottyEarns.co.uk, shares her shopping-savvy secrets which can save you serious £££s.
Charlotte Burns, journalist and blogger
Charlotte Burns is a money journalist and owner of the award-winning blog LottyEarns.co.uk. She believes that you can live a luxurious lifestyle on a budget - if you know the tricks.
1. Book a 5* hotel for a 3* price
There's nothing I love to do more than go on luxury holidays. I save all year and have never regretted a single penny. However, just because they're luxurious doesn't mean I'll spend obscene amounts of money on beautiful hotels. Here's my favourite travel trick - book a secret hotel.
This is how it works. Imagine you're a fancy hotel selling rooms for £500 a night normally. Posh or not, having an empty room is no good so they need to get it filled up. But they can't reduce it to £100 a night without upsetting the people who spend £500, and they also often don't want to be associated with sales and discounts as it could hurt the brand. So with secret hotel sites, you're just told the star level and rough location, and it's only once you've paid you get to know the name of your hotel (but you know where it is and the star rating).
Top sites that do this include Lastminute.com and Hotwire. A great Hotwire deal last year was for a 5-star hotel in Lisbon. It usually cost £158 a night but you could nab it for £67 - that's a whopping 58% off.
2. Abandon your basket and watch the discounts roll in
So this little trick involves playing hard to get (who said money saving was boring?). If you have your eye on something and are in no particular rush, it's worth signing into your account and adding the item to your basket and then just leaving it there for a while. In a couple of days (fingers crossed) the retailer will send you a discount code to convince you to spend. Of course, this won't work everywhere and every time, but it has worked for me at lots of different places.
3. Sign up to newsletters to get discount codes
You can get great discounts that you wouldn't get anywhere else just by signing up to newsletters. Don't just sign up to every single newsletter though, or you won't be able to see what you've got - so choose wisely and only pick brands you use, or would like to use. One of the best newsletter discounts I've seen is 30% off at a really well-known high street fashion retailer.
4. Beware of the cookies sneakily upping the price of items
I'm sorry to say, but this has nothing to do with getting a discount on biscuits - unfortunately it's more of a clever computer hack. You'll probably know that websites place cookies on your computer so they can remember your name and address etc. But what's really cheeky is, if you show your interest in buying something, when you go away and then come back again some sites will raise the price in time for you to make the purchase. Before paying, clear the cookies on your computer so the website doesn't have any of the information on you and watch the price go back down.
Have you heard about Clubcard Pay+?
By adding your shopping money to your Clubcard Pay+* account with our secure Mobile Banking App, you can see all your grocery spend in one place. You also have the power to collect Clubcard points wherever you shop using Clubcard Pay+.
*Tesco Clubcard Pay+ is provided by Tesco Bank and is available to Tesco Clubcard members who are resident in the UK and aged 18 or over. Accounts are subject to status. Clubcard points are calculated on each purchase transaction. Minimum spend and exclusions apply.