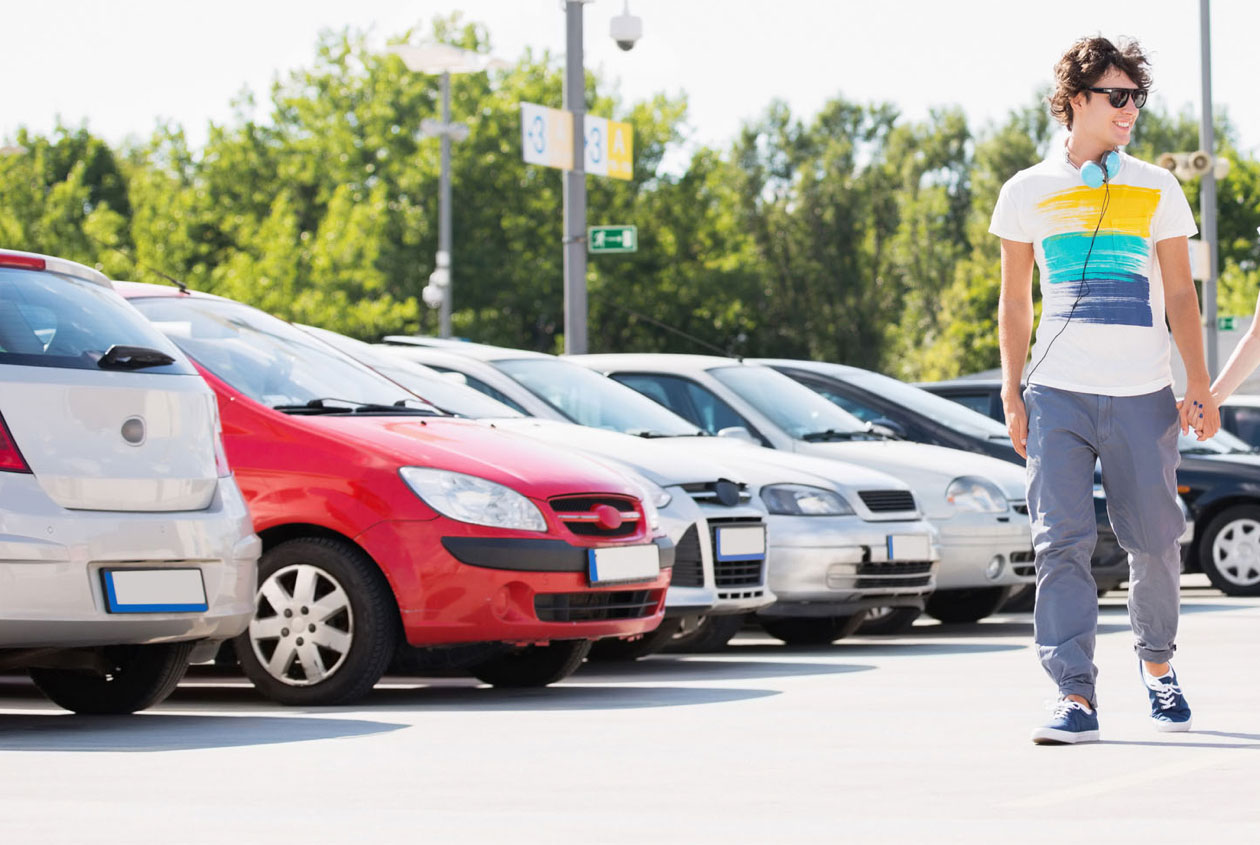 Car insurance groups explained
Car insurance groups are a crucial part of how your car insurance policy is priced. Read on to find out how they're calculated and what this can mean for the price of your cover.
What is a car insurance group?
Car insurance groups are a way for insurance providers to work out how much it will cost to cover a specific vehicle, typically depending on their power, performance and cost of replacement parts, among other factors.
How do car insurance groups work?
Every make and model of car is assigned to a car insurance group. Cars in group 1 for example, are likely to be less powerful, the cheapest to insure and pose less of an insurance risk. The highest group (group 50) are typically more powerful, expensive to insure than smaller grouped vehicles.
Car insurance groups are decided by the Group Rating Panel. This panel is made up of representatives from the insurance industry, including the Association of British Insurers (ABI) and Lloyds Market Association.
The Group Rating Panel's decisions are mainly based on information provided by Thatcham Research; a non-profit research centre that specialises in vehicle safety, security and repairs.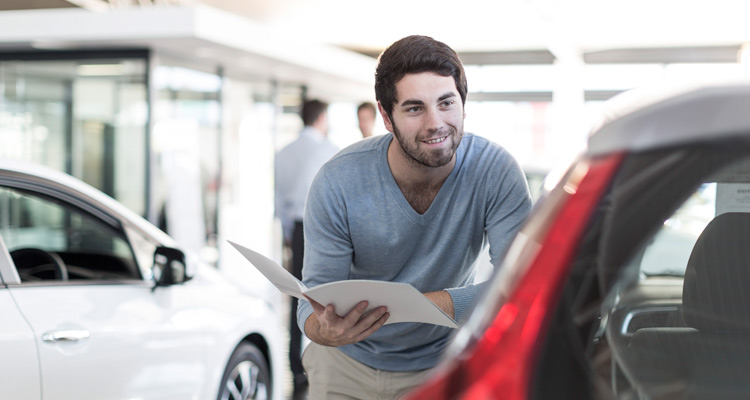 Car insurance group numbers explained
The information provided by Thatcham includes a wide range of vehicle characteristics. These all influence which car insurance group your vehicle will fall into and ultimately, the cost of your insurance policy.
Here's a breakdown of some common factors that might influence how your car is grouped:
Repairs
This can be anything from how easy it is to find replacement parts, who can fit them and how long it will take. Specialist repairs, for example, can make a car more expensive to insure.
Cost of parts
The cost of replacement parts for your vehicle can also influence which group it falls into. To find this out, researchers will price up common car parts to decide which group to place the car into. Typically, cars with cheaper parts will fall into a lower grouping.
Car value
Grouping also considers the car's price when it was new – this will inform how much it would cost to replace or repair it. Typically, the higher the cost of a new car, the higher the group.
Performance
In the eyes of insurers, cars with more powerful engines, faster acceleration and higher top speeds are a greater risk than slower cars. This is why high-performance cars often end up in higher insurance groups.
Security
Does your car have fittings or features that lower the chances of it being stolen? Typically, cars with an alarm, immobiliser, glass etching and coded audio equipment may be assigned to a lower group.
What's the biggest factor in deciding car insurance groups?
Generally, the cost of repairing a car in the event of an accident is said to have the biggest influence in deciding which insurance group it will belong to. In fact, the cost of repairs accounts for more than half of the amount paid annually for car insurance claims, according to the ABI. High-performance or luxury models have bigger repair costs and this tends to place them in a higher group.
Do all cars of one type belong in the same group?
Not necessarily. The list of groups is intended to be used as a guide only, and an insurer may still apply its own ratings if it prefers. Most, however, will class cars in a similar fashion, combining this information with a driver's claims history, vehicle modifications and associated risks to work out a premium.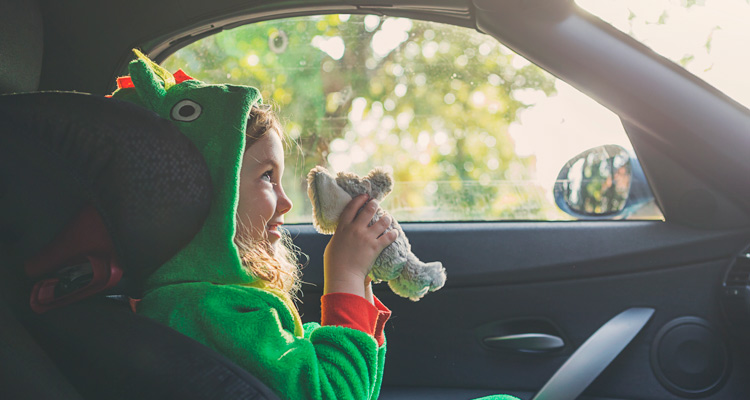 Cutting the cost of car insurance
If you are a new driver, it's possible that your insurance premium will be higher, as you won't have a history of safe driving and no-claims built up yet. Unsure about no-claims? We've covered everything you need to know in our handy guide to no-claims discounts.
However, you may find that insuring a car in a lower insurance group works out cheaper than going straight in with a high performance model. It's worth doing research on what group your car fits into, as this can have an impact on your total insurance costs.