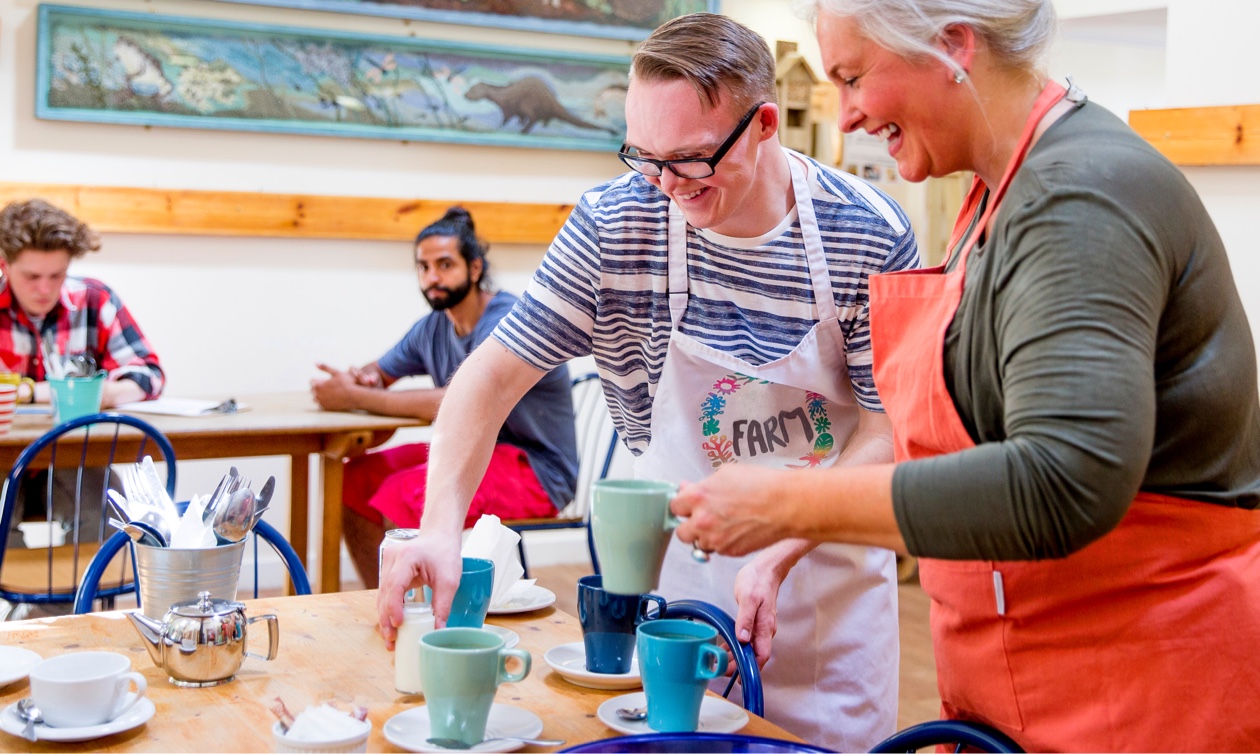 Managing your current account payments
There are lots of different ways to make payments to and from your current account. Their differences are often subtle but well worth knowing, so let us explain.
What is a Direct Debit?
Direct Debits are a handy way to pay regular bills from your current account. Basically, you're giving someone or a company permission to take regular payments from your current account.
You can usually set up a Direct Debit online, over the phone or in person.
The company or individual can only take the agreed amount, otherwise they have to let you know in advance how much they'll be debiting that month and on what date the payment will be taken.
The benefits of Direct Debits
Direct Debit is the most popular way to pay bills with over 6.22 billion Direct Debits processed in 2016.
Direct Debits can be a good way to spread the cost of payments. Payments are made automatically so bills won't be forgotten, meaning there's no risk of late payment charges.
You can rest assured that these payments are safe as you're protected by the Direct Debit Guarantee, making Direct Debit the UK's safest payment method.
How long does it take for a Direct Debit to leave my bank?
Direct Debits are usually speedy. Typically they leave your account on the same day every month, unless this day happens to be a weekend or bank holiday where the payment will be taken the next working day.
What is a Standing Order?
Standing Orders are often confused with Direct Debits, but they're a different type of payment instruction.
Instead of you giving someone else permission to take payments from your account, you're the one instructing the bank to make them on your behalf.
How do I set up a Standing Order?
Setting up a Standing Order is simple and can be set up easily through online banking, telephone banking or in branch if your bank provides that service. To set one up you will need the following details:
Sort code and account number of where you are sending the money to
How often the payment should occur
A date when you wish the payments to start
Your own account details
Just get in touch with your bank if and when you want to cancel it - taking into account that the process may take several days to cancel, depending on who you bank with.
How long does it take for a Standing Order to clear?
It can vary, but most banks generally advise to allow 3 working days. Your bank will usually submit the instruction on day 1, when your account is debited.
Once it's processed, it's likely to reach the recipient's bank on day 2, with funds being available from the start of day 3. Keep in mind that your money may not move over weekends or bank holidays.
Direct Debit or Standing Order – which should I choose?
They might sound identical but there are some subtle differences between the two.
Use a Standing Order when:
The amount you are paying stays the same each month. Standing Orders don't allow for the amount to vary.
You want to pay another person e.g. to transfer your flatmate £50 for bills each month
You want to pay money into another account – e.g. to transfer £200 to your savings account each month
Pay a regular bill to ensure that you don't miss a payment date e.g. to pay your credit card bill each month
Direct Debits can vary the amount they pay each month without you having to change anything e.g. you can set up a Direct Debit to pay the balance of your most recent monthly credit card statement
Direct Debits are governed by a guarantee that protects your payments being made on time. Because Standing Orders are instructed by you, they are not covered.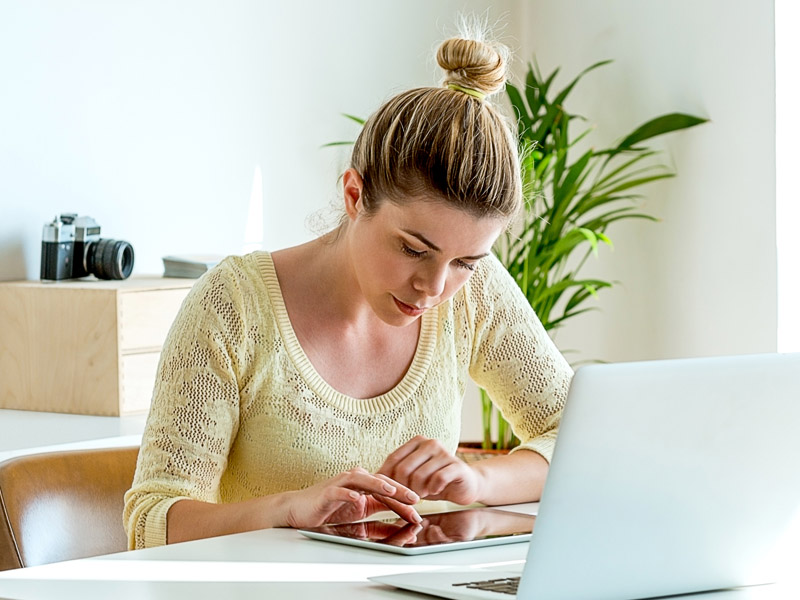 What is a bank transfer?
This is when you move money from one account to another. Direct Debits and Standing Orders are both ways you can transfer money regularly, but if you want to make a one-off payment you can make a bank transfer.
Similar to Standing Orders, you need the receiver's account number and sort code. Then, choose the date you want it to be paid and give the payment a reference number.
Online bank transfers
Now, you could transfer money the old-fashioned way and go into a branch to do it. But if you bank online or via your phone or tablet you could do it in a couple of clicks. Our guide to online and mobile banking will explain in more detail.
How long do bank transfers take?
Typically, a bank transfer using 'Faster Payments', will happen immediately but may take up to 2 hours to reach a person, depending on their Bank.
How do I transfer money to an overseas account?
It is possible to transfer money directly to a person overseas. The process varies from bank to bank - but with Tesco Bank you simply visit the Customer Service Desk within participating Tesco stores.
There's usually a charge for overseas transactions - and there's also the exchange rate to consider.
You'll need some information from the recipient to fill out the 'Send & Receive form:
Their full name and address
Their IBAN (International Bank Account Number)
The name and address of their bank
The BIC (Banking Identifier Code) or SWIFT code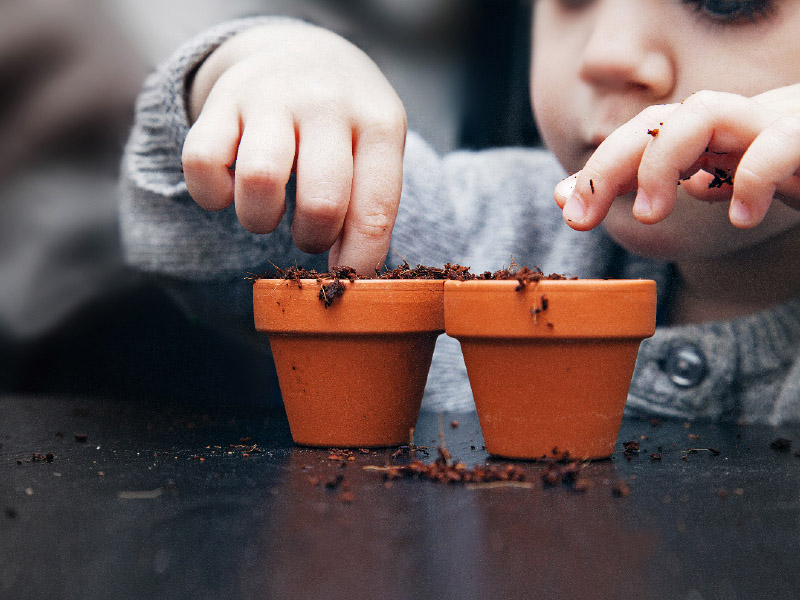 Important information
The content on this page aims to offer an informative introduction to the subject matter but does not constitute expert financial advice specific to your own situation. All facts and figures were correct at time of publication and were compiled using a range of sources.