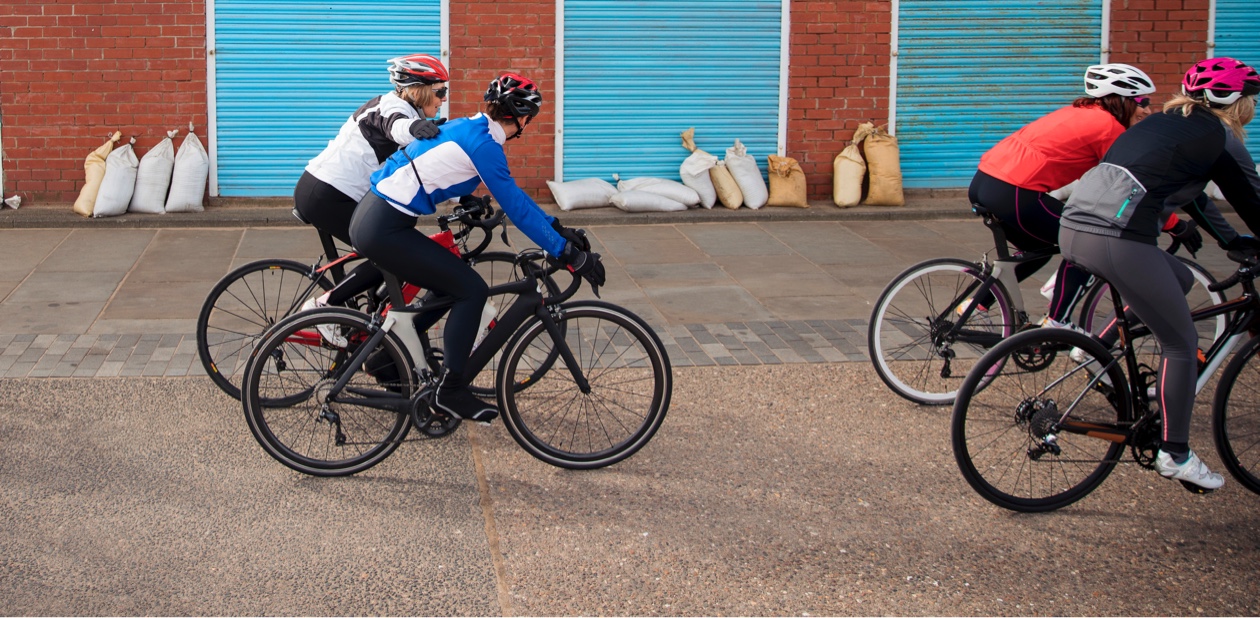 How to choose the right bank account
How to choose the right bank account
Let's start by looking at the main types of bank accounts.
Types of current accounts
1. Standard current account
This is your free, basic current account. You can pay in your salary, deposit money and set up regular payments like Direct Debits.
Standard accounts are likely to come with a debit card and cheque book, and most offer an overdraft facility, depending on your personal circumstances.
2. Packaged account
This is an advanced version of a standard account. What's on offer varies by bank, but it can include things like free insurance, preferential interest rates, commission-free currency and cashback when you spend.
These perks may come with a monthly fee (typically between £10 and £15) or a one-off annual fee – and some banks ask for a minimum monthly deposit. So think about whether you're likely to get your money's worth based on what's offered.
3. Joint account
Joint accounts have many uses and give 2 or more people access to the same account. If you've quibbled with flatmates or your partner about who has paid bills or rent, this could solve your problem.
If you want to see exactly who has paid for what, and get a clear view of money going in and out each month, a joint account can offer you that and more.
When choosing the right current account, remember there are lots of additional add-ons and features offered by different banks which could benefit you – so make sure to shop around.
Want to know more about joint accounts? Check out our guide on How to manage joint finances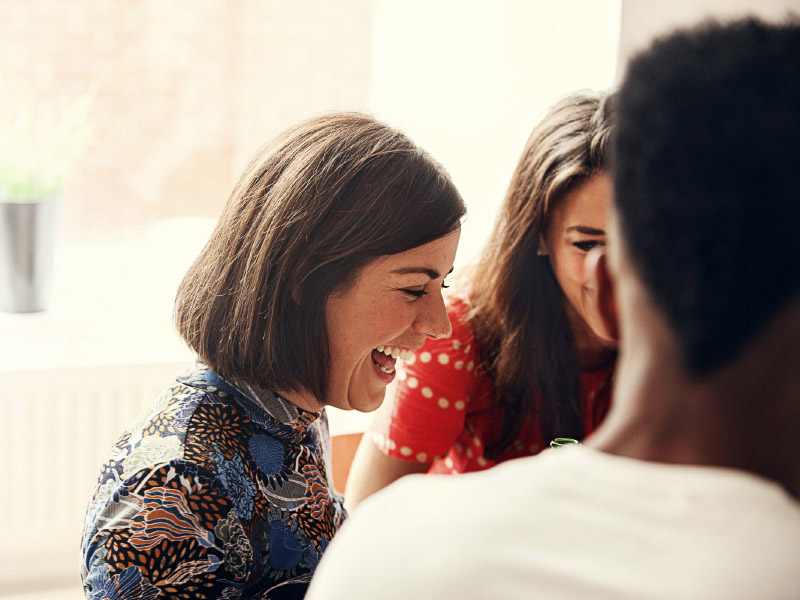 Choosing an account: key questions to ask yourself
Ultimately, the account should tick all your boxes. But what should you be looking out for? Here are a few things to bear in mind:
1. What is the digital banking experience like?
If it's important to access your accounts on your phone and online, and you want to be able to move and transfer money, a bank account with a great app and online banking experience will be an important factor.
Most banks offer online and mobile banking that lets you manage your money 24/7, but it is worthwhile checking out the reviews of their apps and online banking experiences when making a decision about which account to go for.
2. Is there an overdraft facility?
An overdraft can come in handy if you need to pay money out before it comes in. If you need to juggle your cash, then make sure the bank offers an overdraft facility. Also look at how much they charge for an arranged overdraft, and any charges that may apply, should you go over this amount.
3. Are there any rewards?
Many banks offer incentives on fee-based accounts, but some (like us) offer benefits on standard current accounts at no charge. With Tesco Bank, your current account debit card doubles as your Clubcard which means you can collect Tesco Clubcard points automatically when you shop with your debit card – and that's not just in Tesco stores.
Our current account Tesco Clubcard rewards calculator will give you an idea of how much you could collect from your basic everyday spending. Any nearer to a decision yet? Our guide on How to open, close and switch your bank account could also be a good source of further information for you. Happy banking!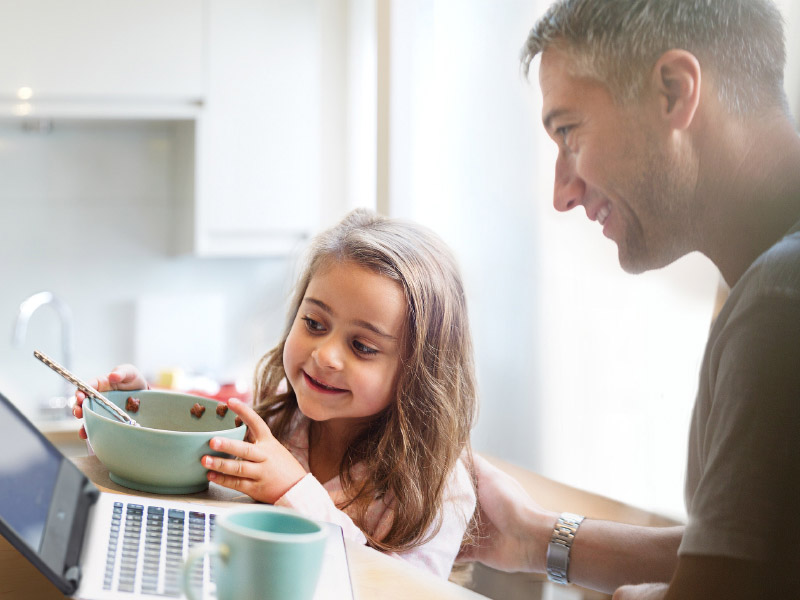 Switching current account
Thanks to comparison sites and online reviews, we're getting better at switching utility providers for things like gas or electricity, and it seems we're coming around to the idea of switching current account for a better deal.
In fact, did you know that as of March 2017, payments body BACS has helped more than 3.5 million people across the UK switch their current account?
To see if a switch is right for you, it's important to know what types of accounts are available.